Welcome to my website and home to all my writing, including my two series:
space opera adventure science fiction tales with an epic fantasy feel

Slap and Tristan are back! And they get caught in the middle of a war between a galactic government and planetary gods, not to mention Tristan's past catches up with him in more ways than one.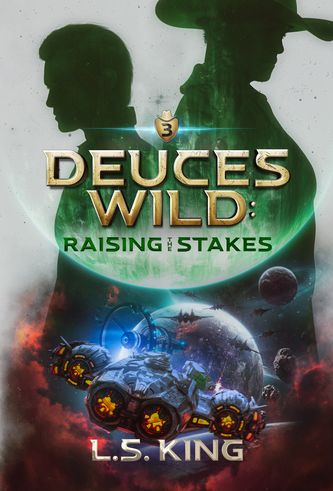 Available now!
Available in print:
And in e-book:

Including "The Mad Man of Briars Lodge Road"
by L.S. King