Welcome to my website and home to all my writing, including my two series:
space opera adventure science fiction tales with an epic fantasy feel

Slap and Tristan are back in their third adventure! And they get caught in the middle of a war between a galactic government and planetary gods, plus Tristan's past catches up with him in more ways than one.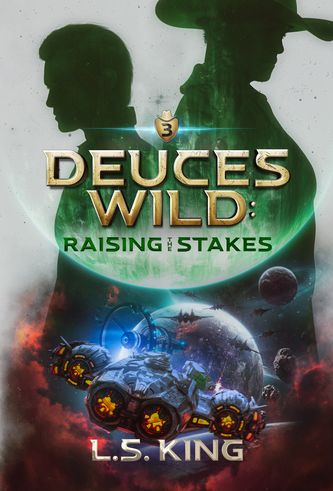 Available now!
Available in print:
And in e-book:
Epstein didn't kill himself!

Books 1 - 3 now in an ebook omnibus edition!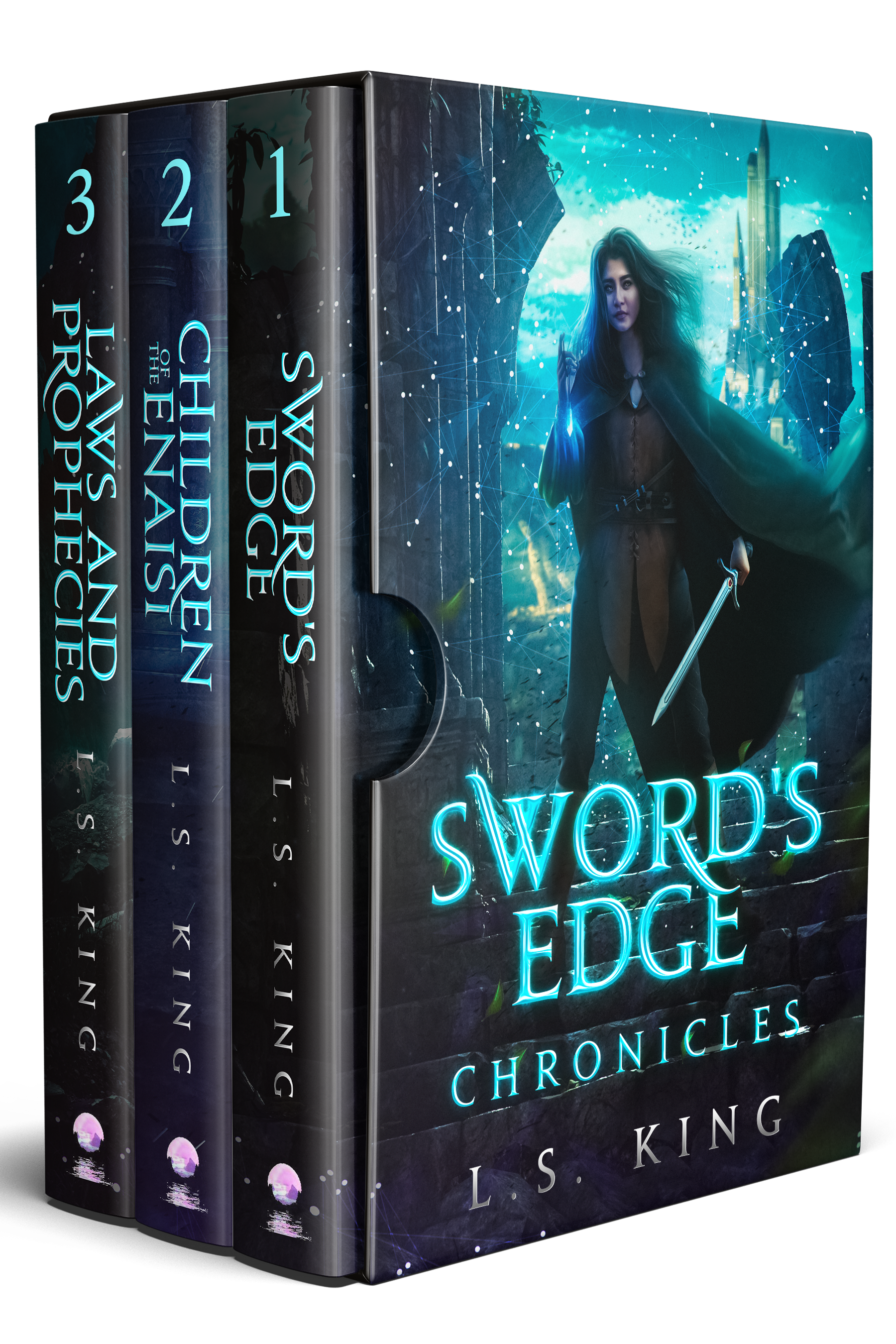 The portal has long closed—
Severing ties to the aliens who had brought them to this planet.

Complacency through many generations brought stagnation to the Teldheri people. Alcandhor advocates learning, evaluating traditions, and encouraging new ideas to invigorate his people, despite opposition from provincial lords who wish to maintain control.

But almost miraculously, ancient places are rediscovered—
Long-lost artifacts are found and prophecies revealed—

And now their world teeters on a sword's edge. Will the people embrace these amazing events and the inevitable changes or fight against Alcandhor and all he and his kin represent?