Good-bye, Starsky...
For over thirty years, 'Starsky' was my best friend, and we were closer than sisters.
Now, I have to say good-bye to the best part of me. My inseparable partner in high school....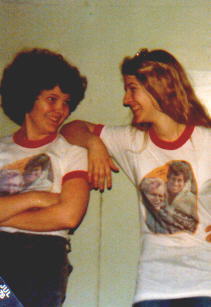 ...we even got our picture in the yearbook one year as Starsky and Hutch: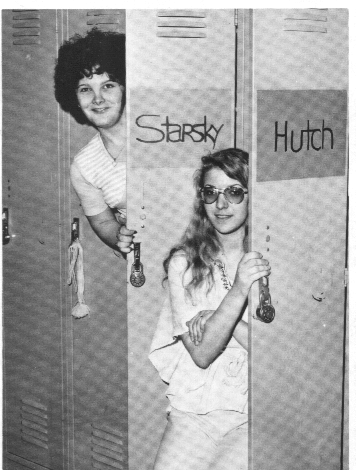 We graduated together...

And, despite living hundreds of miles away from each other,
our friendship never faltered or lessened. If anything, we got closer...as you can see from this visit in 1995:

And from 2004:

---
My dearest, my best friend, partner, buddy, pal, sister—the best part of my heart...
I'm going to miss you...
12 May 2007